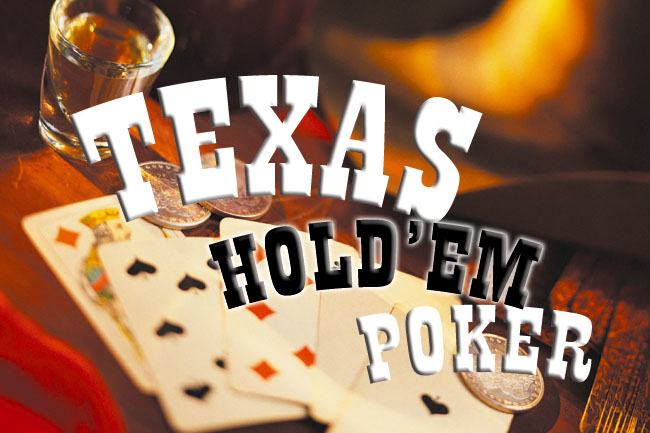 Texas Holdem Poker Night in Naomh Olaf


The next Holdem Night is down for THIS Saturday 27th January.

The last two Holdem Nights have been very successful. Contact Martin in bar for details on 2950216. It will be limited to a maximum of 49 players per night.

Admission will be €10 per person.
1st Prize: €200
2nd Prize: €150
3rd Prize: €50


Note: The prize money on the night will be subject to the number of players participating on the night. Contact club bar for further details.


---
Ladies Section Table Quiz


On Friday, 2nd February, the clubhouse will be the venue for the Senior Ladies table quiz at 9 p.m. Please support.
---
Well Done to the Under 21 Hurlers!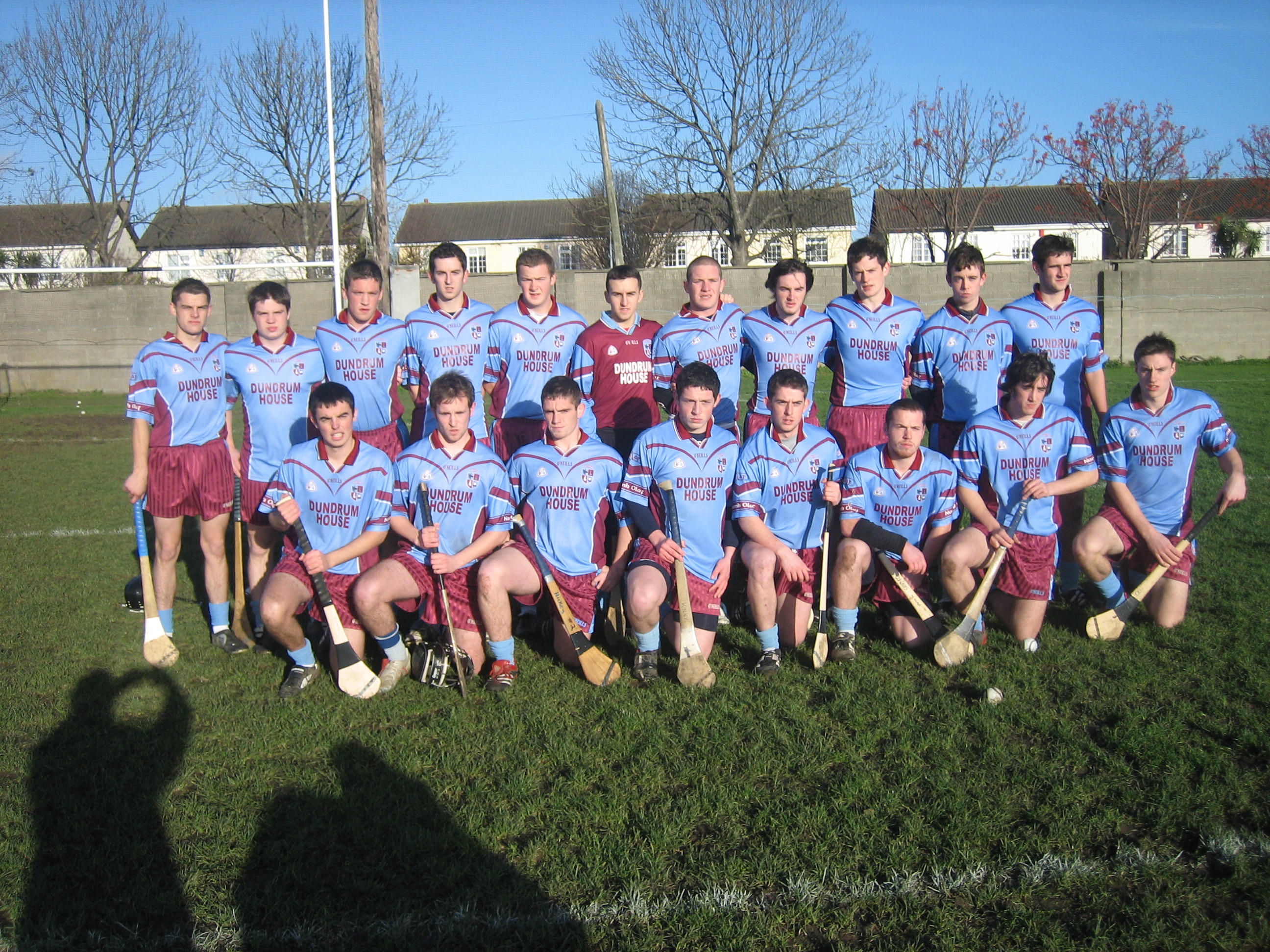 ---
Queen of Angels on the Web!


Click here to visit Queen of Angels on the Web!



---
New Club Coach


We're delighted to welcome new club coach
Austin Lynch to the club. Austin is highly qualified and will be a huge asset to the club and local schools.

Austin replaces Pat Stevens, who has taken up an appointment with a second level college.

Pat has been with us for over two years and made an immense impact on our Juvenile Section and on the club overall. His organisational skills, enthusiasm for the job and ability to deal with young players and parents were hugely impressive.

We wish Patrick well and thank him for his tremendous contribution to our club over his time with us.


---
Players Take Note


If membership is NOT PAID YOU ARE NOT ENTITLED TO THE PLAYER INJURY SCHEME.

Details of the Naomh Olaf Player Injury Scheme for the 2006 season can be found here.


---

Membership


Membership should be renewed as soon as possible if you haven't already done so.

Players Take Note: Any player who has not renewed their membership on or before February 28th 2006 IS NOT ELIGIBLE for the player injury/physio scheme.


Renewal Letter should be read by ALL members.

Download a membership form here. (for all playing AND non-playing members)

Nursery Application Form (this is mainly for parents of children who attend the Nursery)


---